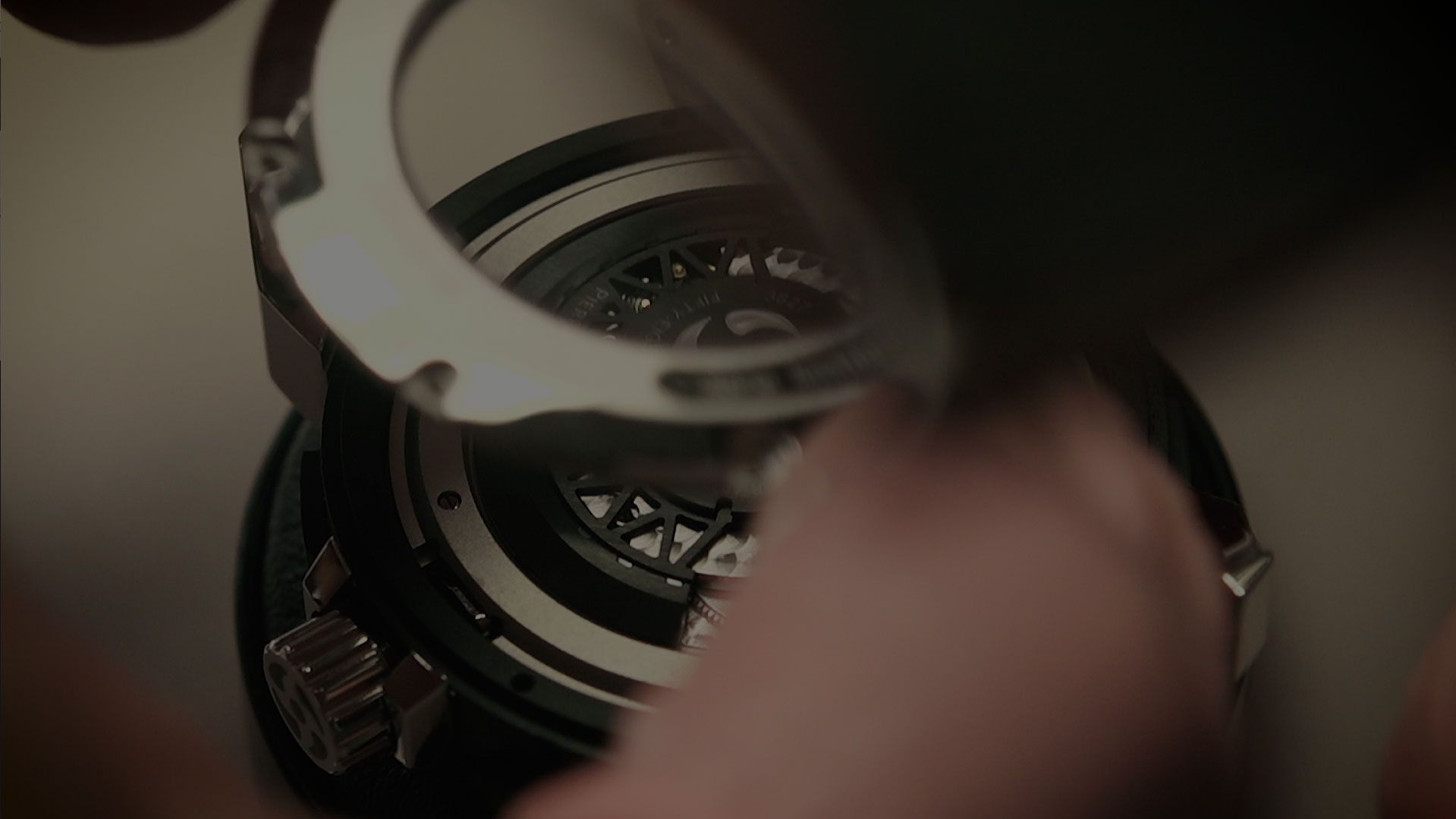 CARE INSTRUCTIONS AND WARRANTY
IN THIS SECTION WE GIVE YOU SIMPLE TIPS AND SUGGESTIONS FOR KEEPING YOUR WATCH ACCURATE AND LOOKING BEAUTIFUL
General recommendations
---
During sport, for example, protect your mechanical watch from knocks which could damage the mechanism. Ensure the strap is fastened tightly. If it is too loose, you might knock your watch or the strap might catch on something and break.
Obviously, if your watch has a leather strap you must not wear it in the shower. If it has a rubber strap it is also best to avoid clogging it up with soap residue. We also recommend you keep your watch away from chemicals and cosmetics.
As a general rule, remember to keep your watch away from strong sunlight (don't leave it in the sun for days on end) as this could dry the oils prematurely and affect the accuracy. Excessive humidity could also damage the joints and might even cause condensation to form under the glass.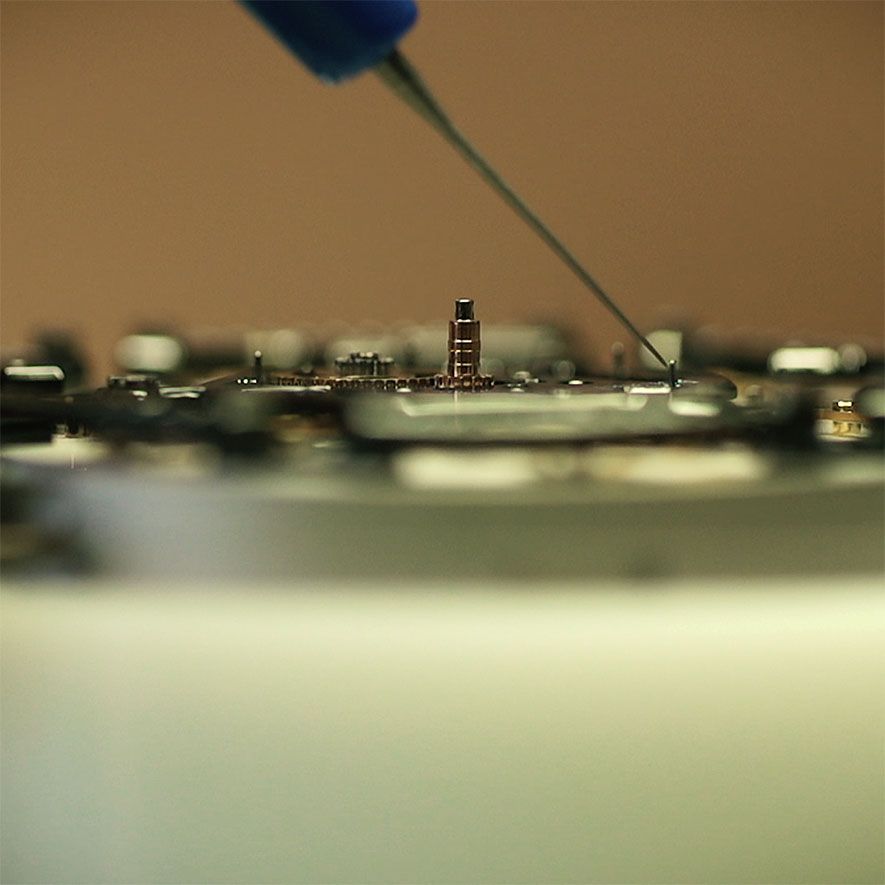 Starting the mechanism
---
Although all Pierre DeRoche watches have an automatic movement, if it is not moving you will need to wind it manually.
To do this, simply turn the crown upwards about 20 times. If, on the other hand, your watch is working, then you just need to put it on your wrist and the rotor on the back of some of our models will charge the mechanism.
We do however recommend that you wind your automatic watch manually, especially if you do not wear it every day, to ensure optimal operation and precision of the movement.
Water Resistance
---
To protect the movement from water, or simply humidity, ensure the crown is always tightly screwed (except for the SplitRock collection which doesn't have a screwed crown). Some of our models also have a screw push button to which the same rules apply. Please read the instruction manual provided with each Pierre DeRoche watch. If condensation forms under the glass, your watch is no longer water resistant. Please note that our sales warranty does not cover water damage resulting from the improper use of the watch.
We recommend you have your watch's water resistance checked by Pierre DeRoche every two to four years.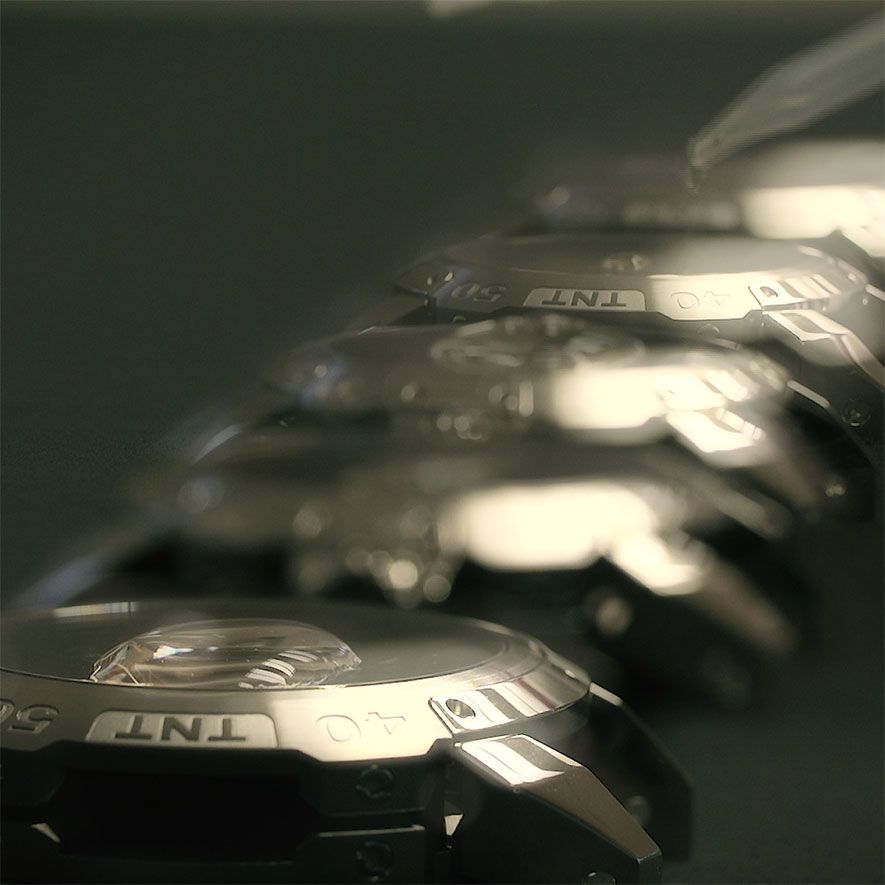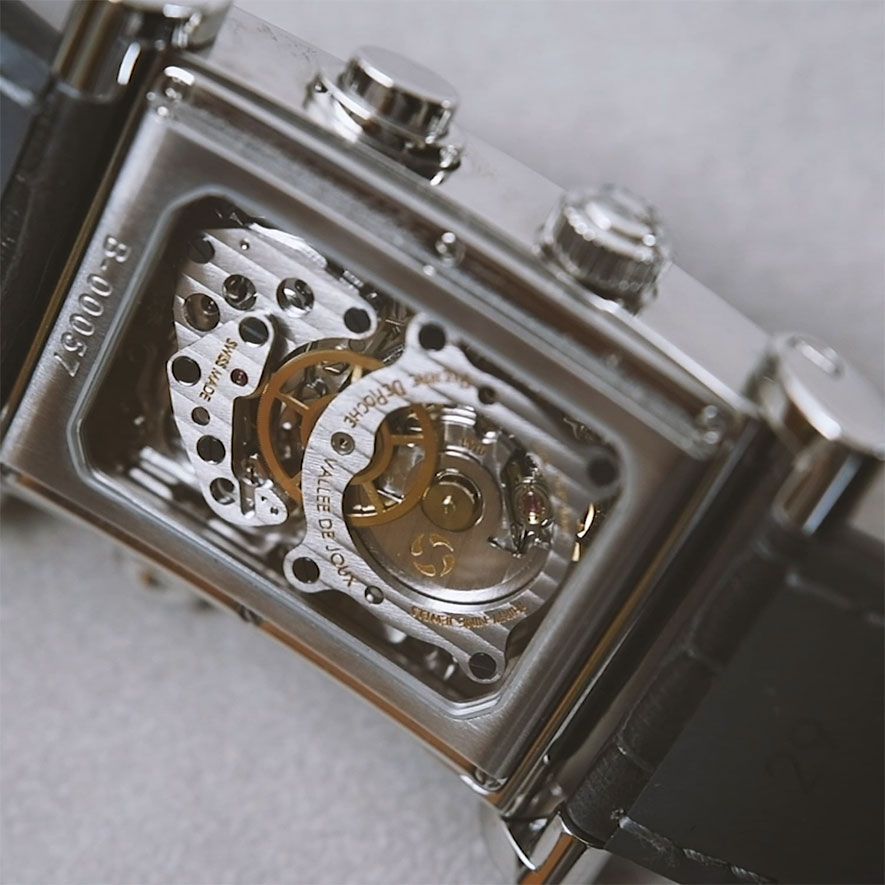 Magnetism
---
Should you notice your watch is suddenly going very fast or very slow, it may be magnetised. This can happen and is not serious! It can be caused by electronic equipment, airport gates or even a simple magnet. If this happens, send it to us or take it to a watchmaker who can quickly solve the problem with a demagnetiser.
Service frequency
---
A watch can last a lifetime provided it is looked after and serviced regularly.
We recommend you return it to our workshops for a full service every four to six years.
We can also polish the case to freshen it up so feel free to ask for a quote.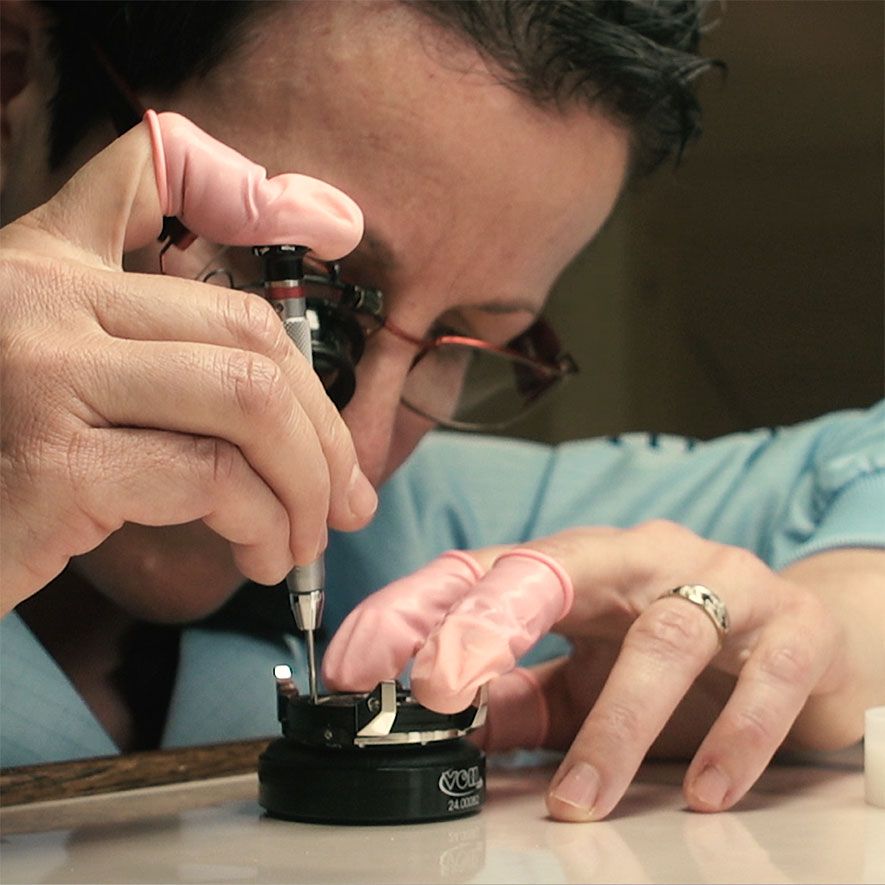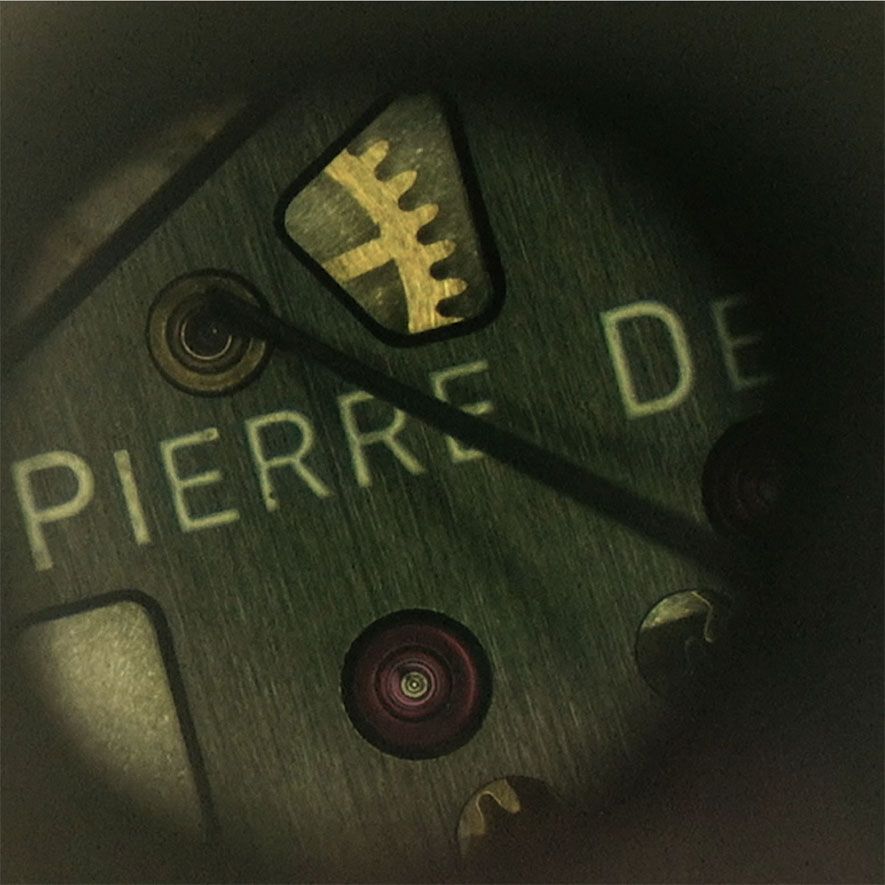 Warranty
---
All Pierre DeRoche watches come with a 2-year international warranty from the date of purchase.
The warranty covers technical faults and manufacturing defects. Damage caused by knocks or incorrect handling of the watch are not covered by the warranty.
To ensure your Pierre DeRoche warranty is valid, make sure it is stamped, dated and signed at the time of purchase. If this has not been done, contact Pierre DeRoche immediately.
Measuring your wrist
---
Measure your wrist with a tape measure or download and print the guide. Send us the measurement and the watch model and we will supply the correct strap.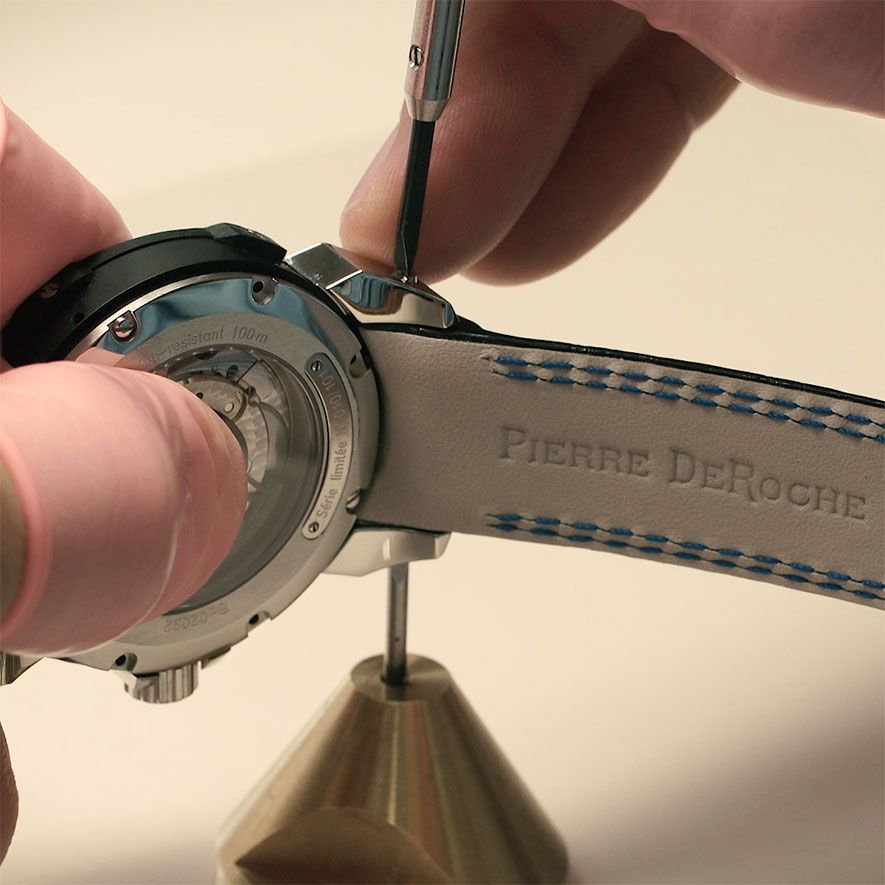 Contact us
---
FOR AN OVERHAUL, TO ORDER BY PHONE OR JUST TO ASK A QUESTION