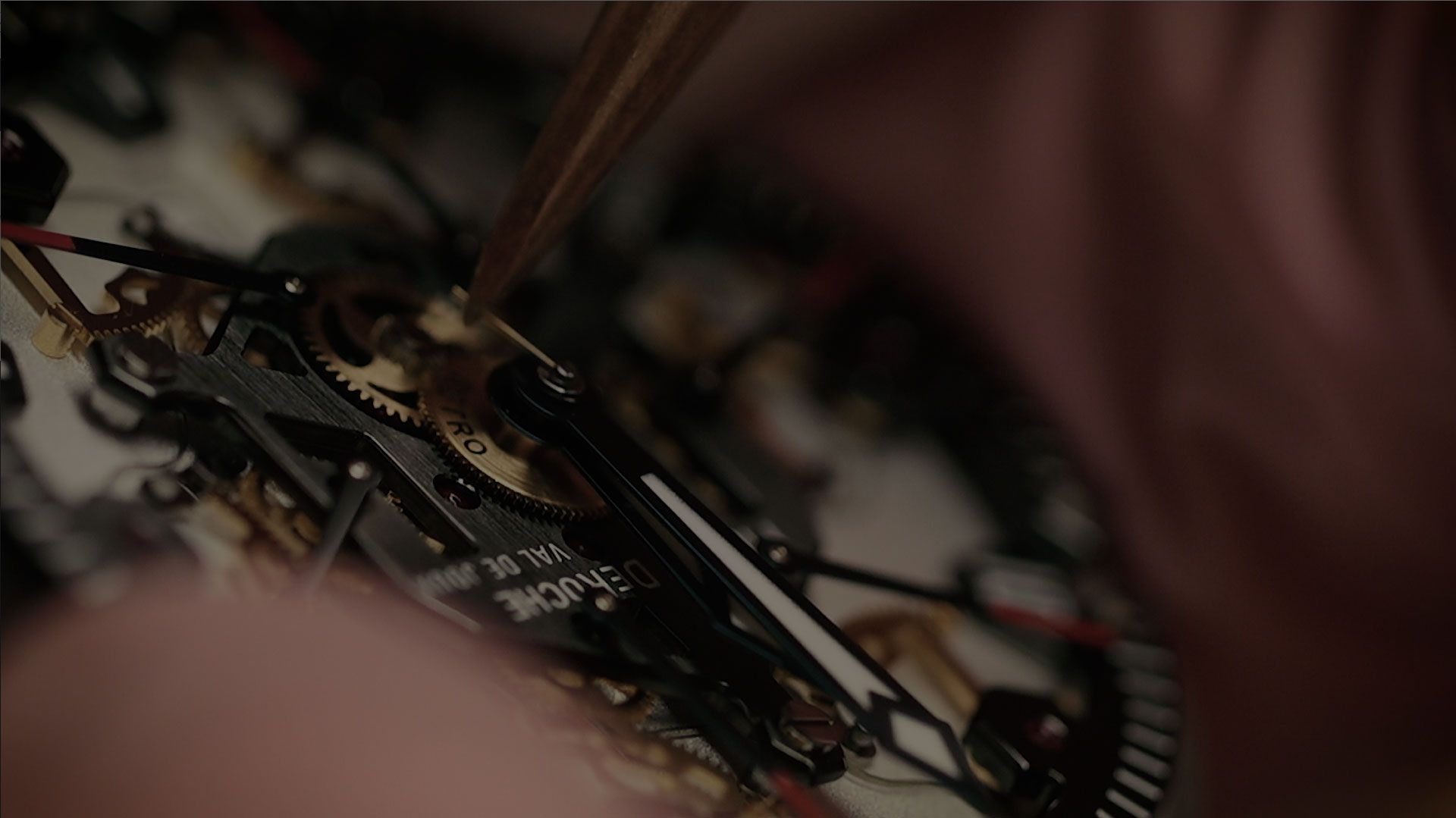 Buy a Pierre Deroche
THIS SECTION EXPLAINS THE DIFFERENT WAYS YOU CAN ORDER YOUR WATCH.
Find a retailer
---
Click on the country for a list of retailers.
Can't find your country on the list? Contact us and we will find a solution.
Order by phone
---
OUR PHONE LINES ARE OPEN FROM MONDAY TO FRIDAY FROM 9AM TO 5PM
Shop online with confidence
---
SWITZERLAND AND EU ONLY
Select your watch
To buy online, select your model from the description page, click on the price then select "Buy online".
Order
When you are ready to complete your order, click on "Order" and you will then be guided through the purchase procedure.
To remove items from your basket, click on "Delete".
Create a customer account
Enter your details (name, address, telephone number, e-mail). You can track and manage your online orders here.
Shipping
Free fast and secure delivery. Your watch will be delivered in its own special, shockproof box.
We deliver to Switzerland and the EU only. For other countries, contact us or check our list of retailers.
Secure payment
Pierre DeRoche accepts credit cards, debit cards and bank transfers.
Confirmation email
When your order is confirmed, we will send you a confirmation email.
Right to change your mind
You have the right to change your mind and cancel the contract within 14 days without giving any reason.
Easy returns and exchanges
Free returns within 14 days
After-sales
---
MAINTENANCE AND SERVICES
Your Pierre DeRoche watch is an unique object which requires daily care and regular maintenance.
We recommend you have it fully serviced at one of our workshops every 4 to 6 years.
Warranty
All Pierre DeRoche watches are covered by a 2-year international warranty from the date of purchase.
Repairs
For all repair-related issues, please contact us.